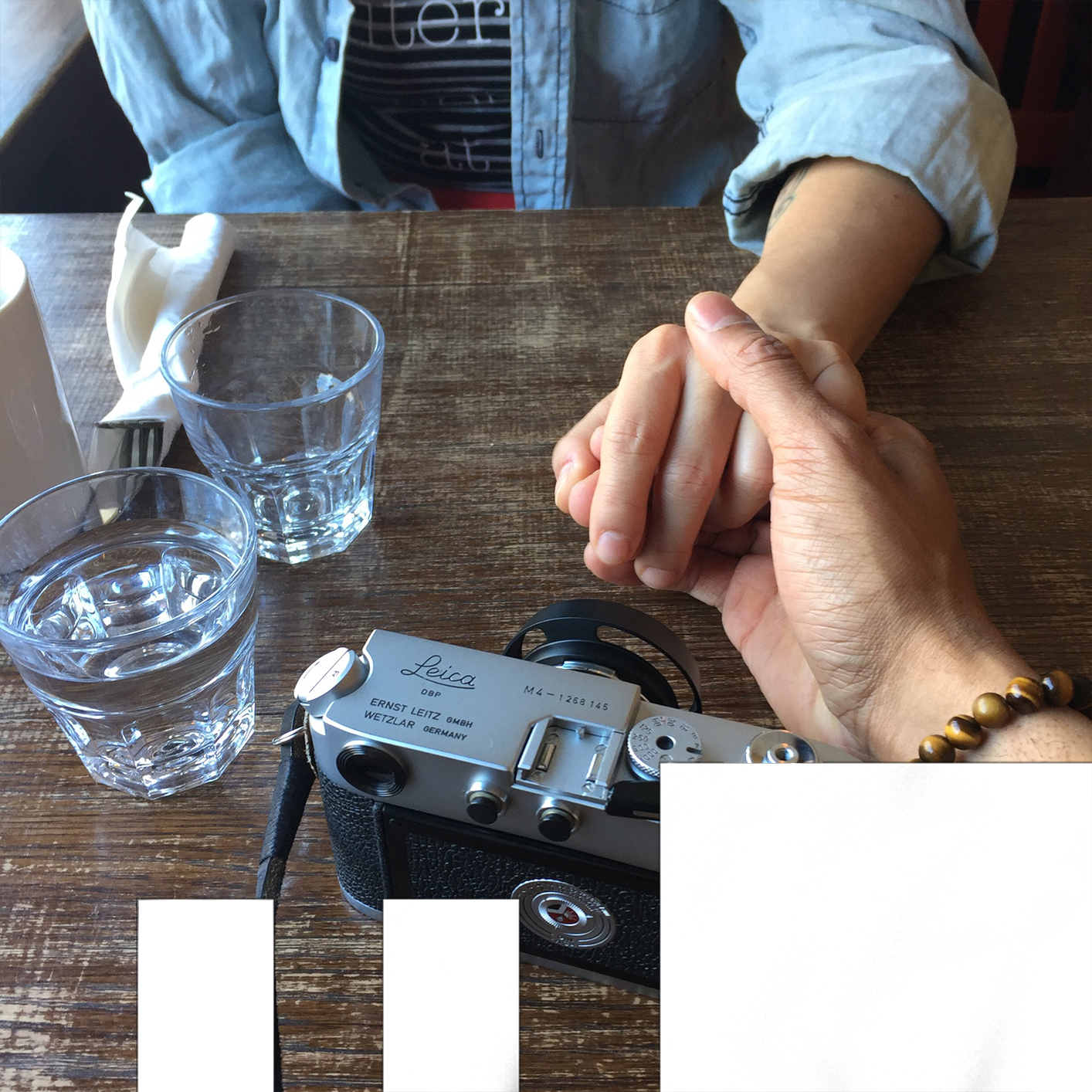 Bridge Over Troubled Water
by Aria Evans; created with and performed by Irma Villafuerte and Kevin Jones, Nikki Shaffeeullah and Sasha Tate-Howarth, Belinda Corpuz and Malcolm Connor, Aria Evans; accompaniment by Eirene Cloma
FRIDAY OCTOBER 9 2020
6:00 PM
LOCATION: Inverlea Park, Corner of Denistoun and Parkhill
SHOW LENGTH: 25 mins
*Please arrive 15-20 minutes early
Photo of Irma Villafuerte and Kevin Jones by Kevin Jones
Taking place at Inverlea Park, with a bridge present in the background, three duets occur. Working with pairs of two artists from different artistic disciplines, different cultural backgrounds and different sexual orientations – who have been living together during the pandemic – each duet uses the metaphor of how a river flows and changes to portray how relationships also shift over time.
Aria Evans is a queer, Toronto-based, award winning interdisciplinary artist working in dance; creation, performance and film. Aria draws on their experiences with Afro-Indigenous, settler heritage as well as their BFA (2012) to capture meaningful social and cultural themes through their interactive art. Collaboration is the departure point for the work that Aria creates with their company Political Movement.
(Show More...)
Political Movement was founded in 2015 out of a desire to create contemporary dance theatre that uses a choreographic process to reflect the ideals of socially conscious art. Collaboration is a key component to how the company works and the projects that Aria undertakes. Centring the artists in each creative process, part of Artistic Director Aria Evans' personal mandate is to showcase diversity by representing Turtle Island's rich cultural landscape. The seven works Aria has created under Political Movement, to date, have all been created from a social/political lens while examining personal narratives and experience.
(Show Less...)
An outdoor fall performance series to be presented between October 2-18 2020 in Peterborough/Nogojiwanong. The Pivot Series is intended for socially distanced outdoor audiences in response to COVID-19 measures. Public Energy Performing Arts has partnered with the Peterborough ReFrame Film Festival to create a short documentary about the Pivot Series for screening at the 2021 ReFrame festival.
The Pivot Series is inviting artists to re-imagine existing work, or create new work for an outdoor site-specific public setting in Peterborough/Nogojiwanong. Locations include parking lots, parks, park pavilions and many more. Performance works are 15-30 minutes in length.
FOR MORE INFO ABOUT THE PIVOT SERIES CLICK HERE.