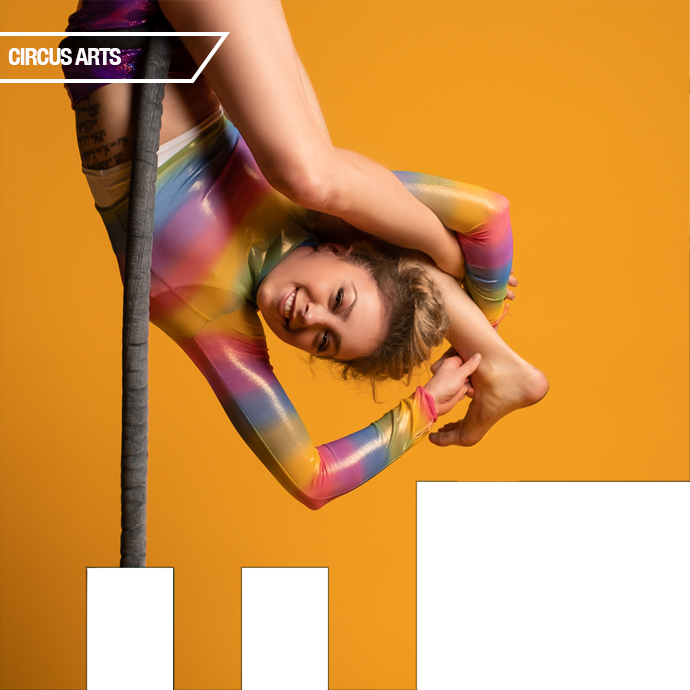 Circus Sundae – Sweet and Salty
By Flying Solo
Sunday August 8, 2021
***SOLD OUT***
Pay-what-you-wish pricing
Tickets available in advance only
12:00pm:
VENUE CHANGE – ATTENTION TICKET HOLDERS We regret to announce that we have to move the Circus Sundae event at noon on Aug 8 from the Memorial Centre to the PCVS parking lot at 201 McDonnel Street. Ticketholders, watch your email for a message from Brown Paper Tickets asking you if you intend to go to the new location. If not, we can not hold your seat but you WILL get a refund. We are so sorry for the change of plans, and we hope to see you at PCVS. Thank you for your understanding.
LOCATION: Memorial Centre Parking Lot (Enter from Lock Street. For directions please search 823 Lock Street, Peterborough)
VENUE CHANGE! The 12:00pm show will now take place at the P.C.V.S. Parking Lot (201 McDonnel St, Peterborough) We are sorry for the inconvenience. To request a refund email admin@publicenergy.ca
3:00pm:
LOCATION: P.C.V.S. Parking Lot (201 McDonnel St, Peterborough)
Get tickets to the P.C.V.S. Show here
This performance takes place in a parking lot. Please bring your own lawn chair if possible. Limited seating will be available at the show.
FLYING SOLO is proud to present (drum roll) Circus Sundae  sweet and salty! Flying Solo's one of a kind Big Top Circus on Wheels The City Circus Truck has become the world's wildest ice cream truck and will be transporting delight and whimsy to Peterborough this Sunday August 8th. Come to the Memorial Centre Parking Lot at 12pm and to the PCVS Parking Lot at 3:00pm to catch two back to back hilarious and dazzling 25 minute circus extravaganzas. Follow along as Spumoni the clown (Emily Hughes) attempts to create the ultimate mouthwatering ice cream sundae. Prepare to be delighted and awe-inspired by our aerialists (Nicole Malbeuf and Laura Lawless) and contortionist (Flexy-T) as they make their way through Spumoni's zany kitchen! You never know what circus magic will appear!!  Ice cream available by donation!
Made possible with the generous support of the Toronto Arts Council
FLYING SOLO's MANDATE/MISSION STATEMENT
FLYING SOLO fuses circus, dance and theatre to present performances on originally designed and fabricated apparatuses. This convergence of forms propels our artists to create wholly unique choreography to counter the never before seen apparatus, creating an environment of synergetic inspiration and innovation.  Flying Solo fosters a collaborative working culture where Intergenerational skill sharing has become a mainstay of our creative process. The trailblazers in our communities impart knowledge of their ample experience while new skills and forms are welcomed to ensure the continual growth and development of our art.
Main photo: Laura Lawless (photo by KayLens Photography)
Click here to browse the rest of the Pivot 2.0 performances
Pivot 2.0 is presented with support from the Government of Ontario's Reconnect Festival and Event Program, Department of Canadian Heritage's Support for Workers in Live Arts and Music Sectors Fund, and the Peterborough Downtown BIA 
Company