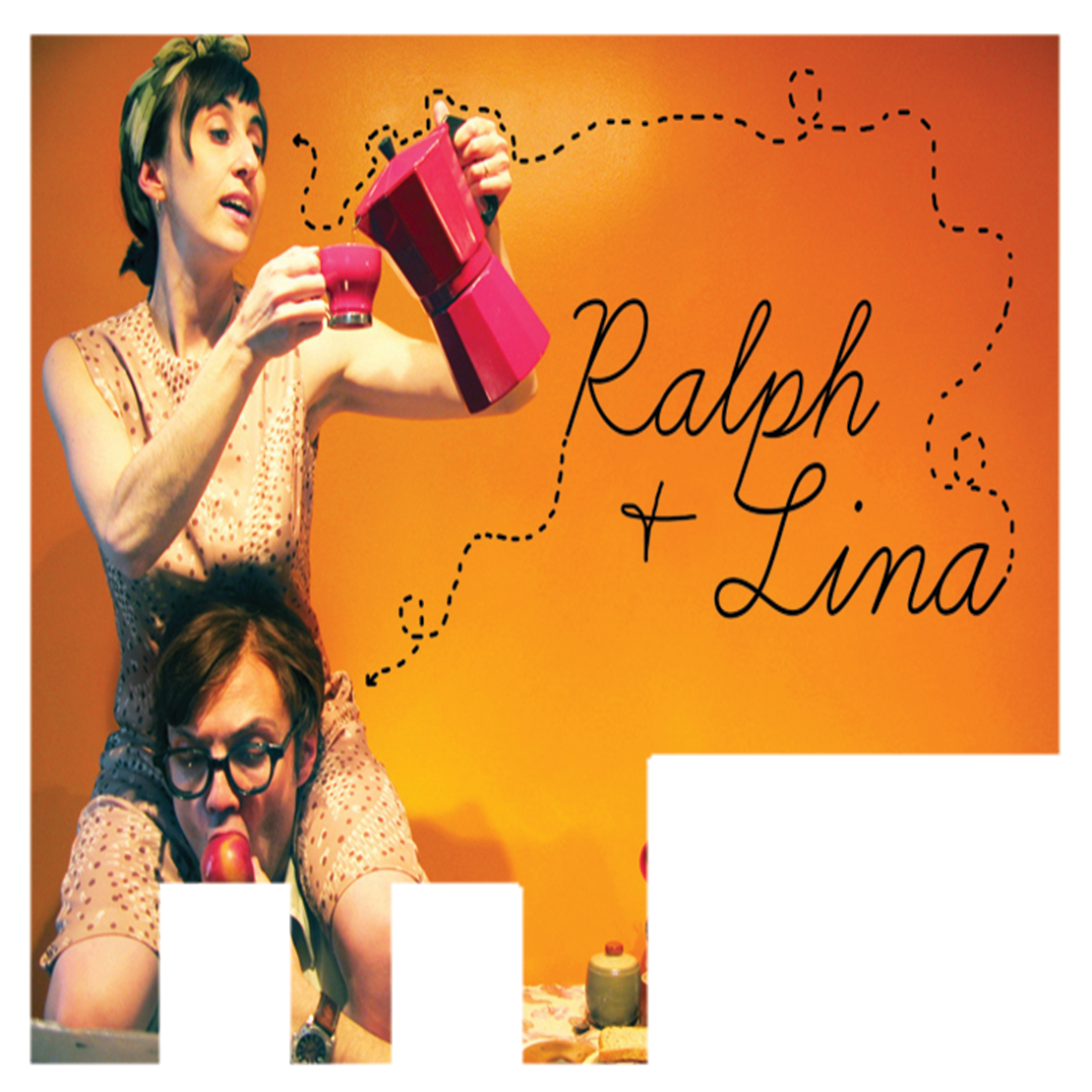 Edge of the Woods Theatre: Ralph + Lina
Venue:
Market Hall Performing Arts Centre: 140 Charlotte St, Peterborough
Performances:
November 11, 2015
8:00 pm
Tickets:
$25 general / $17 students, underwaged / $8 high school students
*Ticket prices include box office service charges
Tickets available for purchase through Market Hall Theatre.
Attention teachers! Email Public Energy or call us at 705-745-1788 to book your students into a matinee for grades 7-12.
Edge of the Woods Theatre Presents Ralph + Lina
A Fuelled By Public Energy Event
Partially set in Peterborough, Ralph + Lina is a rough and tumble romance following the struggles of two Italian lovers in the face of war, immigration and old age. Real life husband and wife Dan Watson and Christina Serra take the stage, directed by award winning artist Michele Smith (Smith & Gilmour), to tell the very Canadian story of Serra's grandparents and their struggle to make a better life together in a new city and country: Peterborough, Canada. With 4 Dora Mavor Moore nominations (Outstanding Production, New Play, Ensemble and Female Performance) and a sold out tour of Ontario, this acrobatic comedy has proven an instant favourite with audiences everywhere. For more information about Edge of the Woods Theatre click here.
Photo: Lacey Creigton
Here's what critics are saying about Ralph + Lina:
"✭✭✭✭ This is physical theatre at its finest integrating movement, dance, acrobatics and relying on minimal use of dialogue."
– Christopher Hoile, Stage Door Reviews
"✭✭✭✭…charming, funny, piercing, honest and tightly paced. It's hard to walk away from "Ralph + Lina" with anything but a smile on your face…"
– Christina Strynatka, The Examiner Review
"…adorable in the extreme, tempered by moments of poignancy…"
– J Kelly Nestruck, Globe and Mail
"…an enduring romance that resonates through generations."
– Zoe Erwin-Longstaff, Charlebois Post Review
View the Trailer for Ralph + Lina