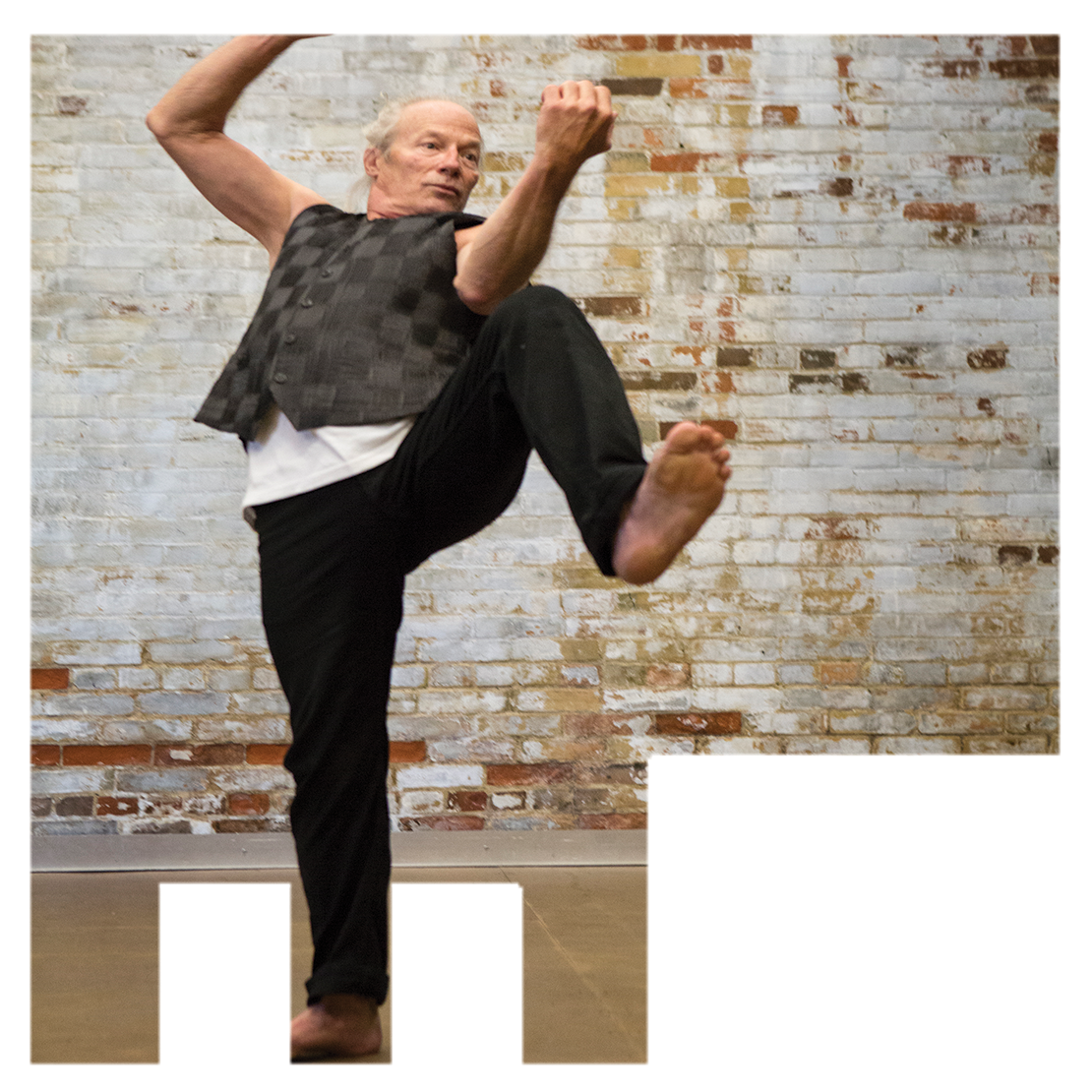 eidolon
October 24, 2014 @ 8PM
Market Hall Performing Arts Centre, 140 Charlotte St.
PRE-SHOW CHAT with Ruth Madoc-Jones, director, 7pm in the lobby.
POST-SHOW RECEPTION meet the artists in the lobby following the show.
Tickets:
$22 / $15 students, underwaged / $5 high school students
eidolon noun 1. an idealized person or thing. 2. a specter or phantom.
Bill James' newest work is inspired by important relationships he has had
throughout his life with those who have passed away. While it is his first full-length
solo work, it can also be seen as a series of duets with conjured spirits and a duet
with composer David Grenon, who creates both live music and architectural
soundscapes. Also collaborating on the project is director Ruth Madoc-Jones,
whose insightful work across disciplines has made her one of the most in-demand
directors in the country.
After establishing an international reputation in Montreal, Ottawa and Toronto as
a dance artist and producer of multidisciplinary events, Bill moved to a farm just
outside Peterborough about ten years ago. Since then he has continued to pursue
his artistic vision, lately by putting himself in his own work. In 2013 Toronto's
Soulpepper Theatre awarded Bill the Soulpepper Dance Award in the Senior Dance
Artist category. That award has supported the creation of eidolon.